Industrial Electrical
Contractor
We have experience to construct the most
challenging electrical projects
When it comes to industrial electrical work, Big Sky Electric, Inc. team has over 120 years of experience. Whether it is water, waste water, steel, cement, petroleum, power generation, or other industrial work, we have the expertise to get your work completed in the most cost-effective and workmanlike manner.
Through our pro-active approach, we find and fix any problems before installation.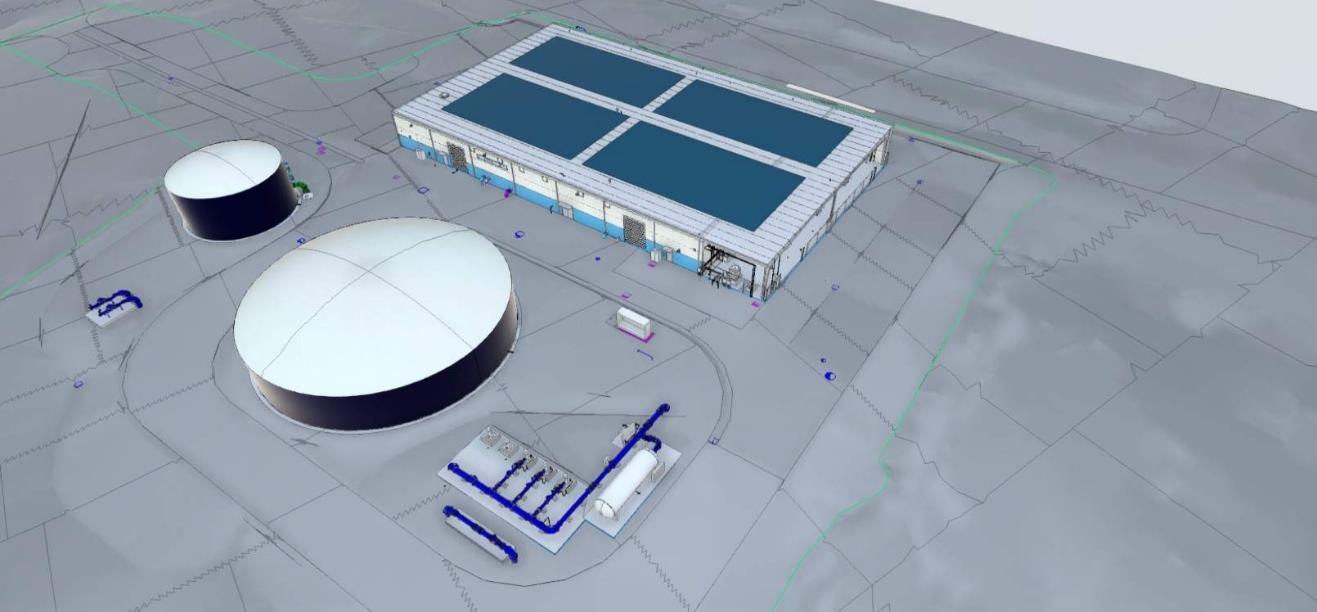 It is our clear duty to be trusted. We should conduct ourselves honorably as if no rules are needed in all of our business dealings.
It is the foundation of our growth and the security of our existence. Our team is well trained to meet our clients' needs and we will continue to grow our future leaders with appropriate mentoring.
Patience, resolve, commitment, and determination are qualities that we possess. A steady and predictable company that will finish what we start no matter the obstacle is what we deliver.
The only limitation to preparation is failure of imagination. Our clients depend on our experience and we must see things that others do not.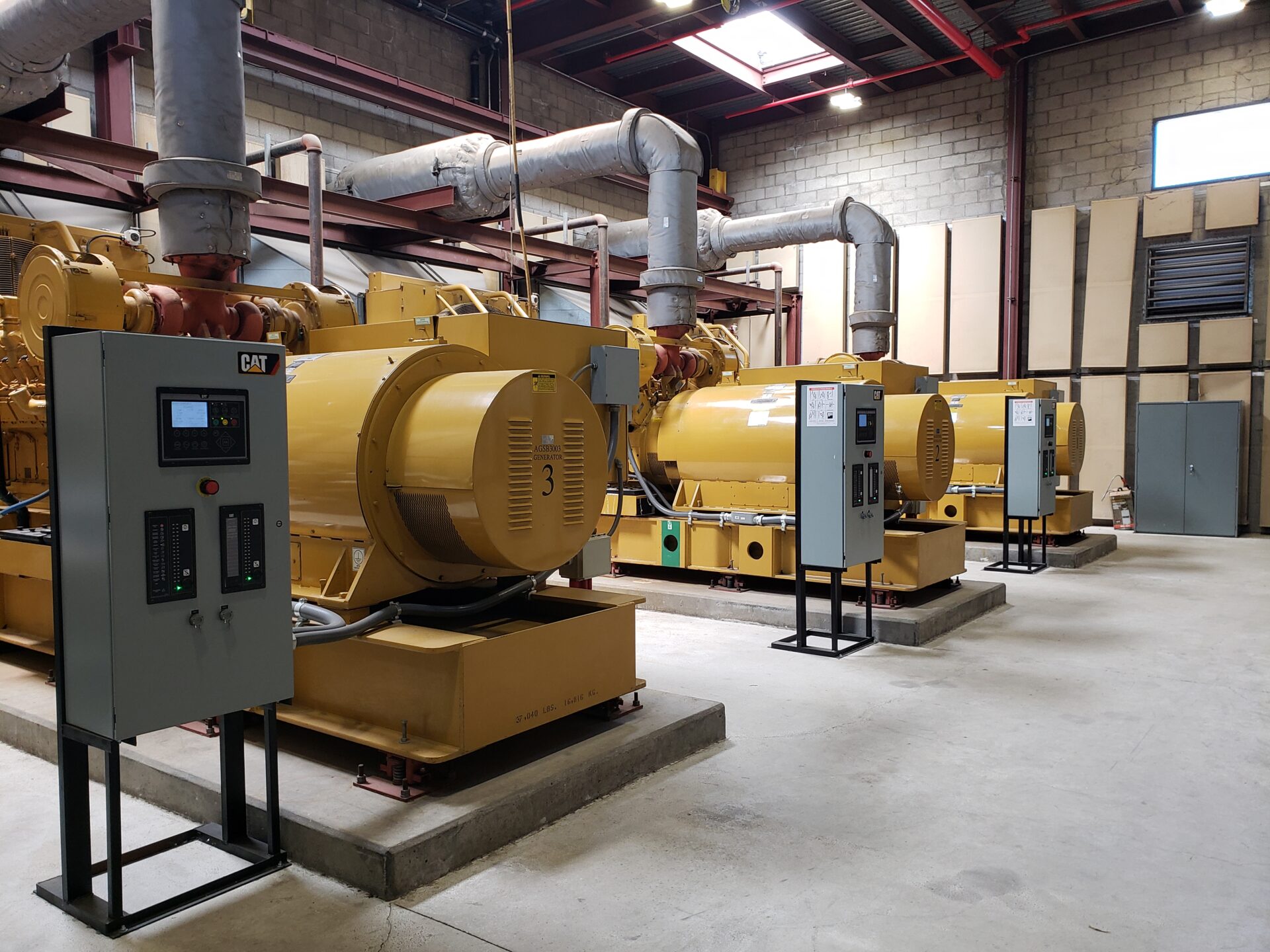 Big Sky Electric, Inc. was created to respond to the need for a competent industrial electrical contractor that is highly skilled, experienced, cost effective, schedule driven, and works safely.
We carry both A and C-10 licenses, is fully bondable and insured, and utilizes union craftsmen.
Larry has over 35 years of experience managing operations and supervising teams of electricians completing fast track, high profile, industrial, power and water treatment projects while maintaining an impeccable safety record. He also serves as President of the Southern Sierras Chapter of NECA.
Big Horn Power Plant
Pear Blossom Pump Station
EMWD's Hemet Filtration Plant
Lockheed Martin E.E.L.V Launch Complex 41 in Cape Canaveral
Foothill Pump Station
DWR's Citrus & Crafton Pump Stations
Abengoa/Mojave Solar
SCADA installations for East Valley Water District
Chris Livingston
Vice President
Chris has over 30 years of experience with technological installations, heavy industrial sites, power plants and water treatment facilities. He has managed crews ranging from a few electricians to multiple teams completing multiple projects simultaneously while maintaining an impressive safety record.
Texaco and Unocal refineries
Burbank WTP
Hyperion Water Reclamation Plant
Terminal Island WRP
Rio Vista Water Treatment Plant
West Basin Desalination Demonstration Plant
Big Horn Power Plant
Linda Vista Pump Station
Affiliations/Certifications