Industrial Electrical Work
Big Sky Electric, Inc. thrives on industrial electrical work. The more difficult the challenge, the more technical the project, the better we perform.
We install all types of power and control systems, from small loads to very large horsepower, we do it all.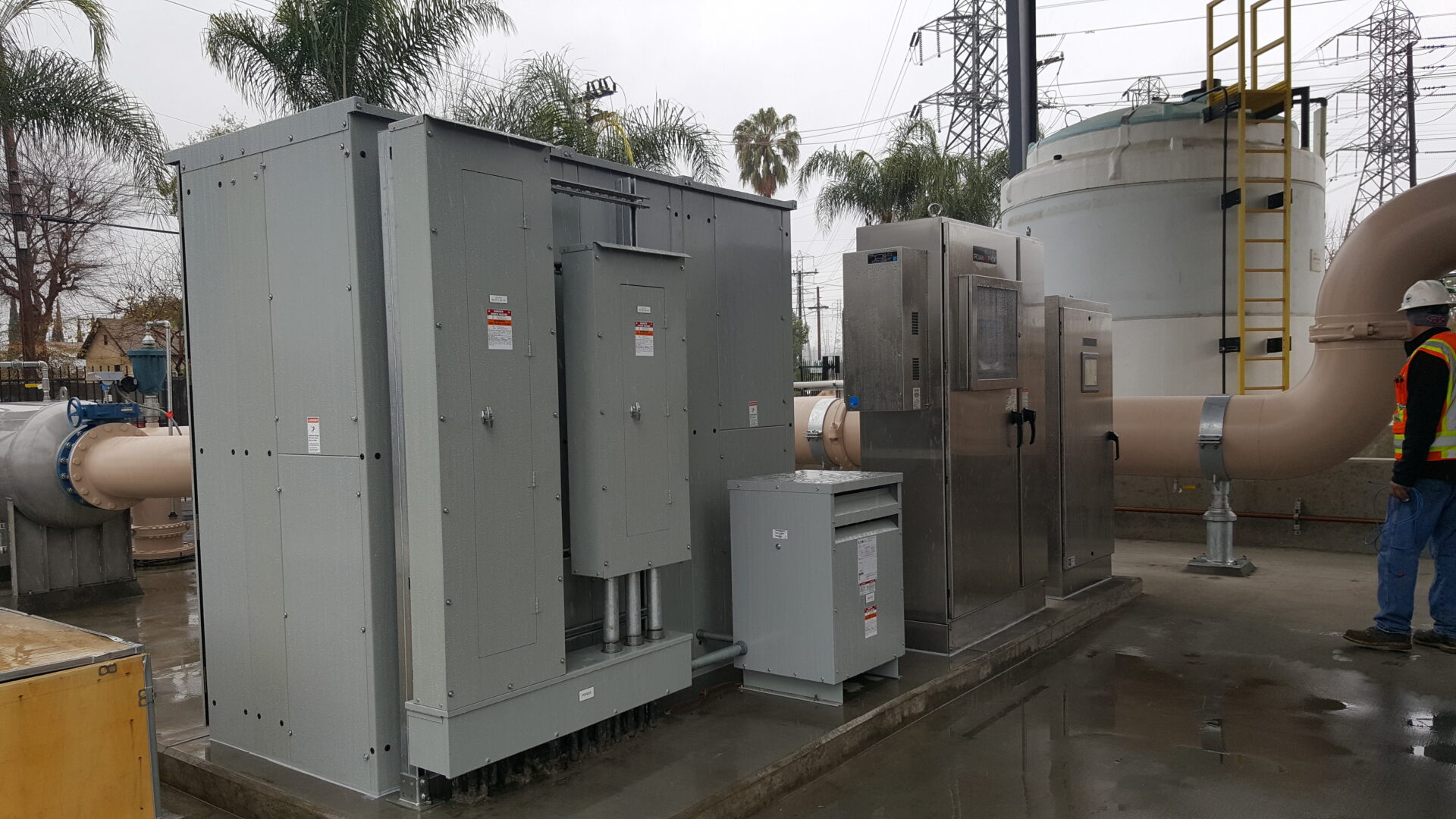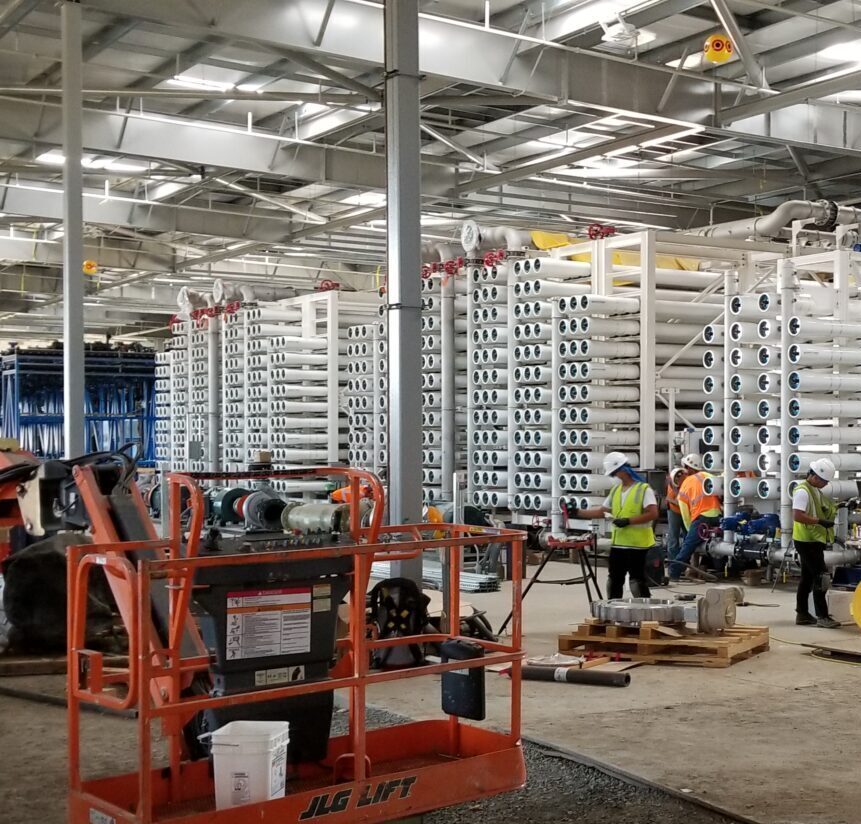 Design and build projects are our strength. The management team has successfully completed over 20 of these projects. We coordinate with the Owner, Engineer, and General Contractor from the idea stage all the way through to operating facility.
If you have trouble with your electrical system, we can pinpoint and fix any problem you may have.
We maintain and repair all types of electrical equipment and systems.
If you need help with your budget, or want to know what it will cost before you get started, we can help you with your plans.
From our years of experience, we can make suggestions to reduce cost without sacrificing functionality or quality.
Big Sky Electric, Inc. maintains on-call 24/7 emergency service agreements with multiple water districts in Southern California
Santa Clarita Valley Water Agency
Eastern Municipal Water District
Inland Empire Utilities Agency
City of Santa Monica
Sanitation Districts of Los Angeles County